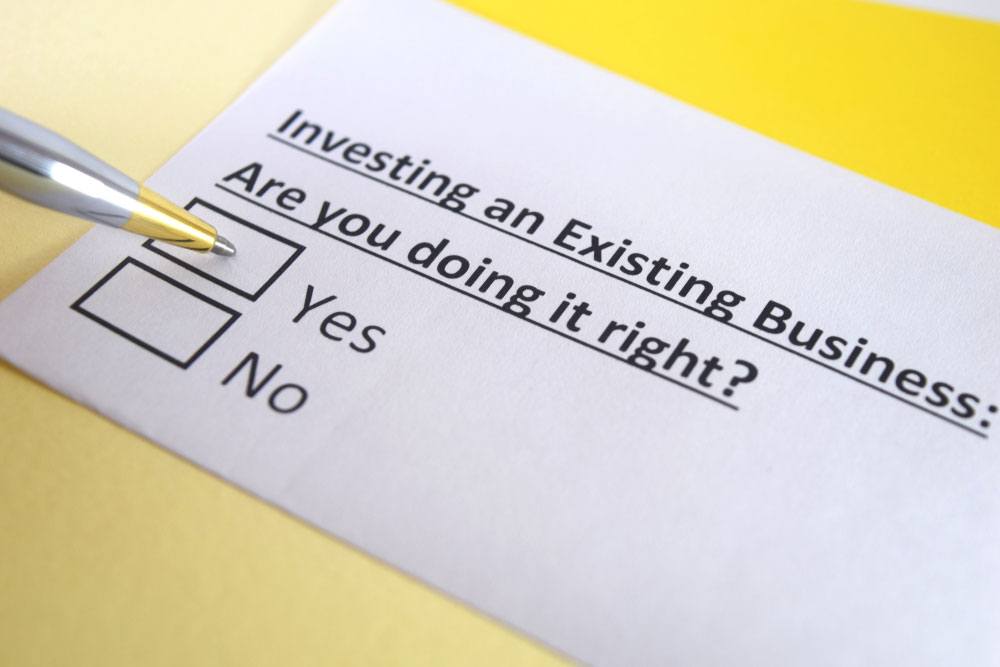 Investing In an Existing Business
Lending to or investing in an existing business requires many of the same steps as buying a business. The consequences of the loan or investment need to be understood by the existing owners. Voting percentages may change. The current control provisions (the percentage of the owners necessary to take any action) of the existing business need to be analyzed and modified so the investor has the protection demanded as a condition for the investment. Frequently, the investor is entitled to priorities of distributions over the other owners and those priorities need to be documented. Bylaws and operating agreements may need modification, so the investor is protected.
In both cases, the existing loan and other major contracts of the business need to be examined to determine if the contemplated loan or investments need to be approved by a third party.
Loans should be properly documented.
If you would like to learn more about investing in an existing business then contact us today for a free initial consultation or call us at 727-381-2300.